Activity: Get Rich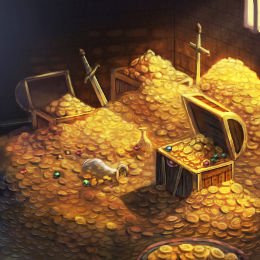 Description:
This activity tests your ability to acquire Drachmas. The score you get equals the amount of Drachmas you raise divided by your level.
Strategy to win:
Auto-commission and selling equips will give you more drachmas in addition of Levies, Silver Mines, SMW, refines, etc.
Activities
In game Activities gives daily drachmas. The amount is based on your Assembly level and your Activity Rank.
Activity: Get Rich
Activity: Stock Up
Activity: Restless Sword
Activity: Great Fighter
Activity: Seek Hegemony
Activity: Unknown
Activity: Unknown
Activity: Divine Equipment
Activity: Be the Hero
Activity: Hidden Foes
Drachmas from Activity
Outside of top 100: Assembly*10