Activity: Stock Up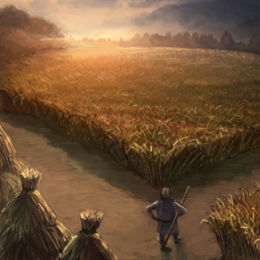 Description:
This activity tests your ability to acquire Crops.
Strategy to win:
Seize and hoard top farms, preferably in less crowded area and city. Buy crops when price is around 0.5. Harvest League Farm.
Activities
In game Activities gives daily drachmas. The amount is based on your Assembly level and your Activity Rank.
Activity: Get Rich
Activity: Stock Up
Activity: Restless Sword
Activity: Great Fighter
Activity: Seek Hegemony
Activity: Unknown
Activity: Unknown
Activity: Divine Equipment
Activity: Be the Hero
Activity: Hidden Foes
Drachmas from Activity
Outside of top 100: Assembly*10