Activity: Seek Hegemony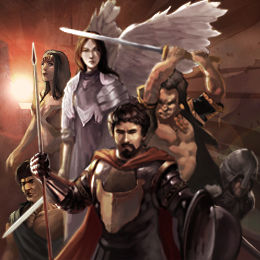 Description:
This activity tests your ability against your enemy. The higher Hostility of the enemy that you attack, the more scores you will gain.
Strategy to win:
Attack players. Nothing else to say...
Activities
In game Activities gives daily drachmas. The amount is based on your Assembly level and your Activity Rank.
Activity: Get Rich
Activity: Stock Up
Activity: Restless Sword
Activity: Great Fighter
Activity: Seek Hegemony
Activity: Unknown
Activity: Unknown
Activity: Divine Equipment
Activity: Be the Hero
Activity: Hidden Foes
Drachmas from Activity
Outside of top 100: Assembly*10